Just attention to a few details, freelancing can prove to be a sustainable and enjoyable
career with the potential to be a mainstream job.
-
Dipesh Garg, Founder, and CEO of Truelancer


Truelancer (www.truelancer.com) is

an Online Platform for Employers to Hire Professionals to get their work done and Freelancers and Professionals can Search Jobs and Earn money by working with real clients across the world.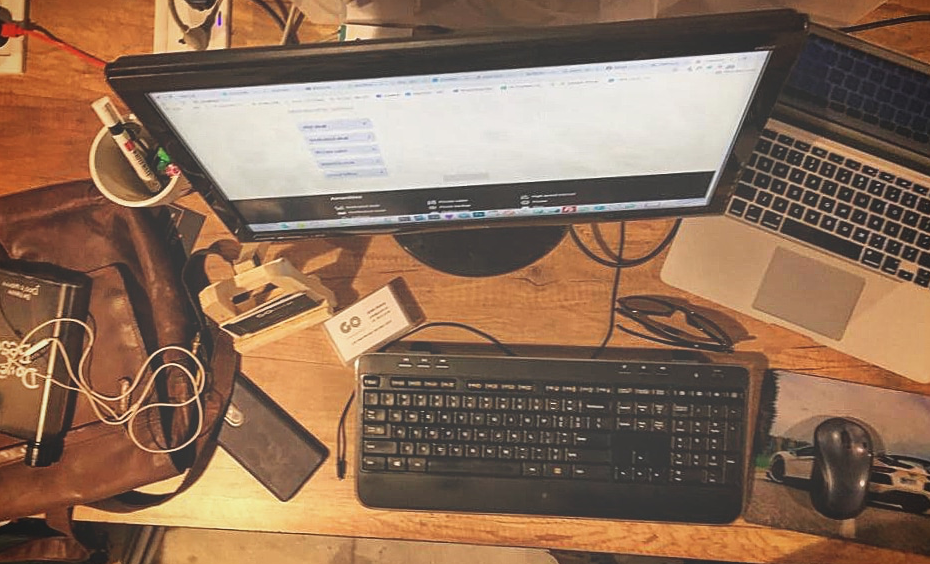 Based on the recent meetup with the Truelancer team along with fellow freelancers,
Dipesh Garg revealed
10 secrets which can lead you towards a successful freelancing career
:


Want to attend free meetups? like our page on facebook and stay tuned.
#1

Define Your Skill & Have a Clear Niche

"zero in" on what you're truly good at


#2 Figure Out What Makes You Worth Hiring

"Why should the customer hire you?



#3 Treat Yourself and Your Work as a Business

the most common mistake that new
freelancers make.



#4 Build your Personal Brand

Identify Key Messages that Help you Tell Your Story


#5 Invest in Equipment, Technology and Training


#6 Study the Marketplace

Great entrepreneurs don't just study the competition – they
study the marketplace too.




#7 Be Quality Conscious

"Be the project Āreat or small, do it well or not at all."




#8 Build your email list

You can Grow 50% of your sales just from existing customers




#9 Market Yourself on LinkedIn

Doing 15 - 30 comments daily on post's related to your
the industry can grow your network by 400%




#10 Don't Sell Yourself Short

Look for ways to add more value to the work you do, and
charge a fair price





Bullet List to Success

1. Make Sure You Fully Understand Your Customers' Needs and Expectations
2. Make Sure You Have All the Requirements to Do the Job Properly

3. Give Your Clients Regular Updates (Even if They Don't Ask for Them)

4. Respond Quickly to Customer Messages

5. Meet Your Deadlines

6. Always ask for Feedback to Further Improve Your Services
We are GoWorkIn, we are a coworking space specially designed to help individual contributors and small teams to breakthrough from the monotonous environment and get into an energetic and inspiring community. we are located in Green Park, South Delhi. (3 mins walk from Green Park Metro Station gate #3)
we offer several flexible seating options to meet your needs.
Our plans start from as low as Rs 399.